---
Why Click & Collect with BOC
Shopping with BOC has never been more convenient! Click & Collect provides you with a quick and easy way to purchase products online, and have them ready to collect at your local Gas & Gear store. We will notify you when your order is ready, and we will keep your order for 3 days.
---
Click & Collect in three simple steps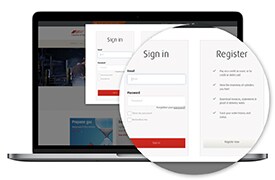 Step 1: Sign into your online account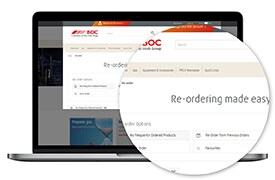 Step 2: Place your order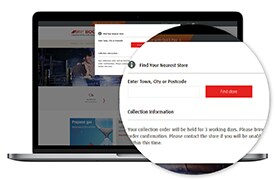 Step 3: During checkout choose the Gas and Gear store you want to collect from and we will notify you when the order is ready.

---
New to BOC or have some questions?